The

Neon Sealife

series was created in collaboration with the @Paperartistcollective. Twenty artists created an illustration for the International Ocean Day sponsored by the brand @guarrocasas.
I illustrated the fragile link between man and underwater nature. Today we are helping the corals to rebuild from the damage we ourselves have caused. A tribute to the incredible colours of the mysterious underwater world.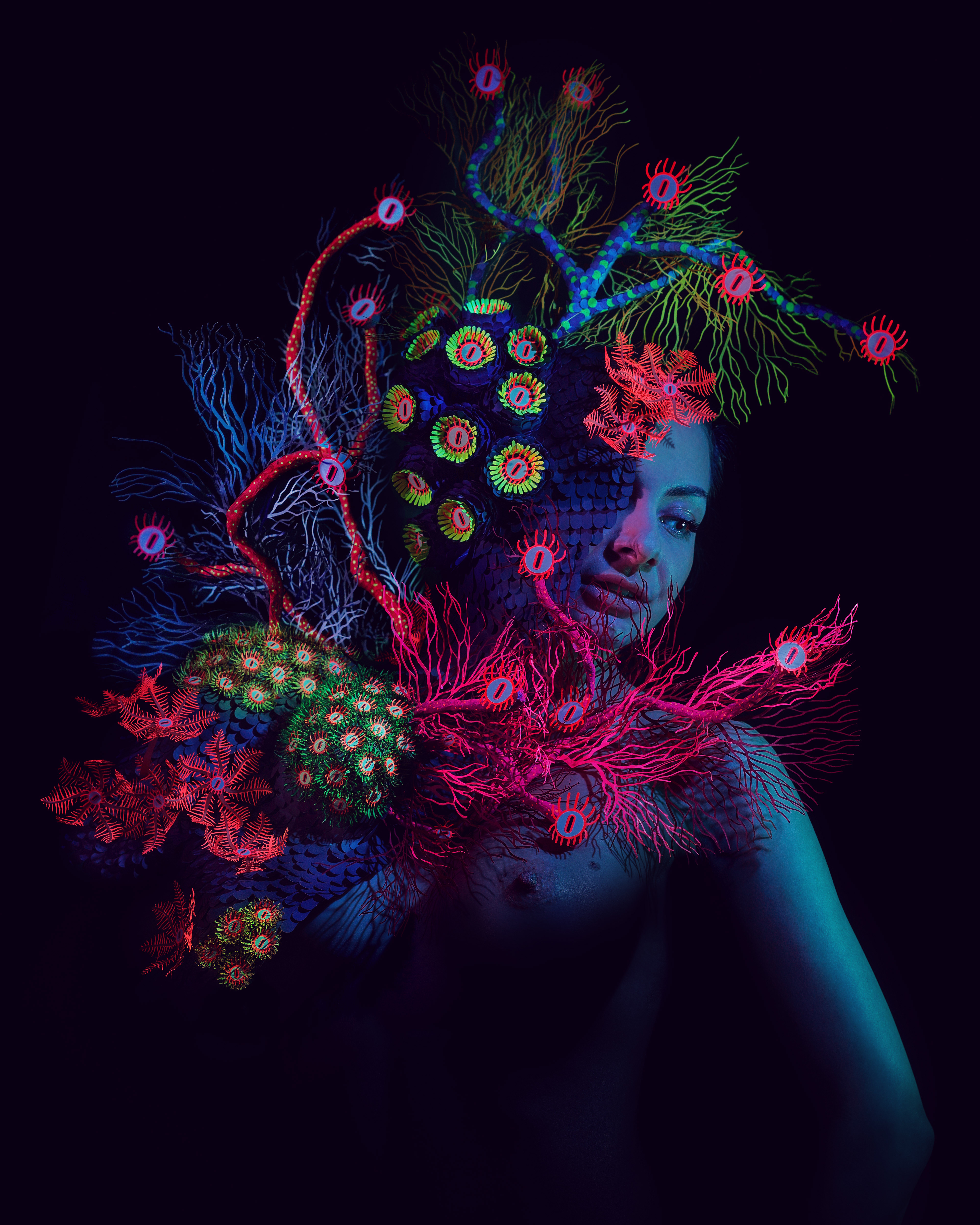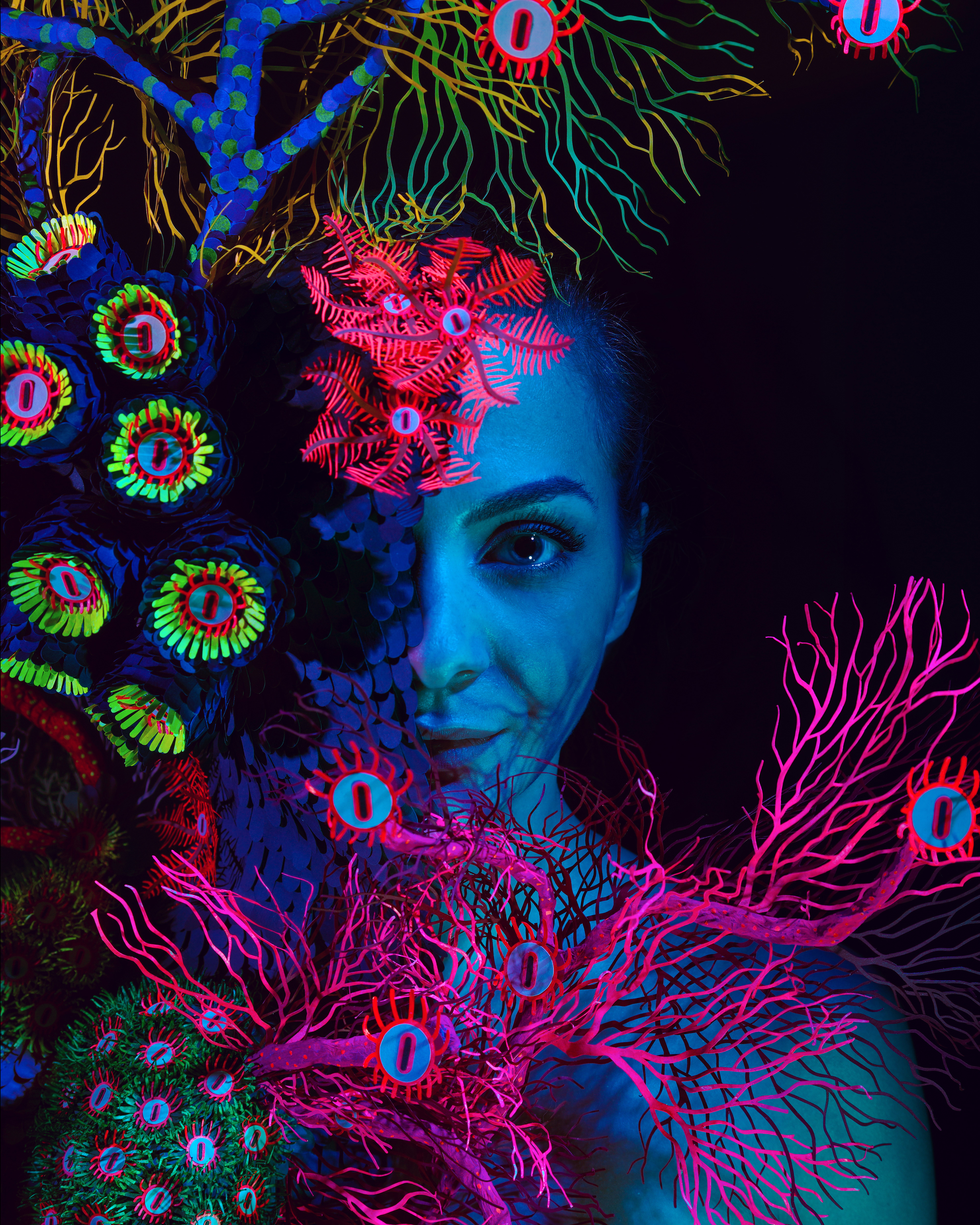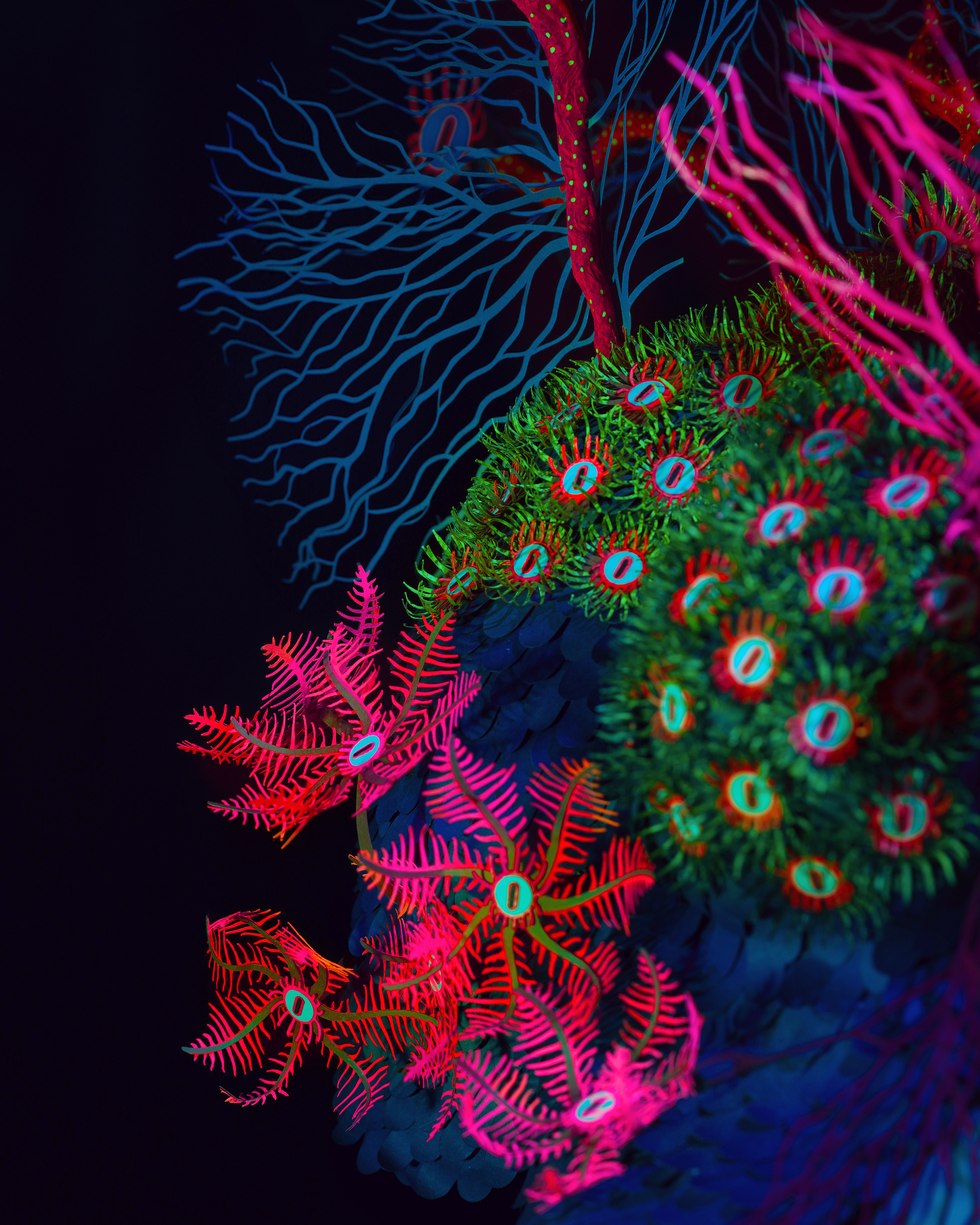 Model : :@lauren_rainbow_syrup
Assistant : @Jadou_Gawa​​​​​​​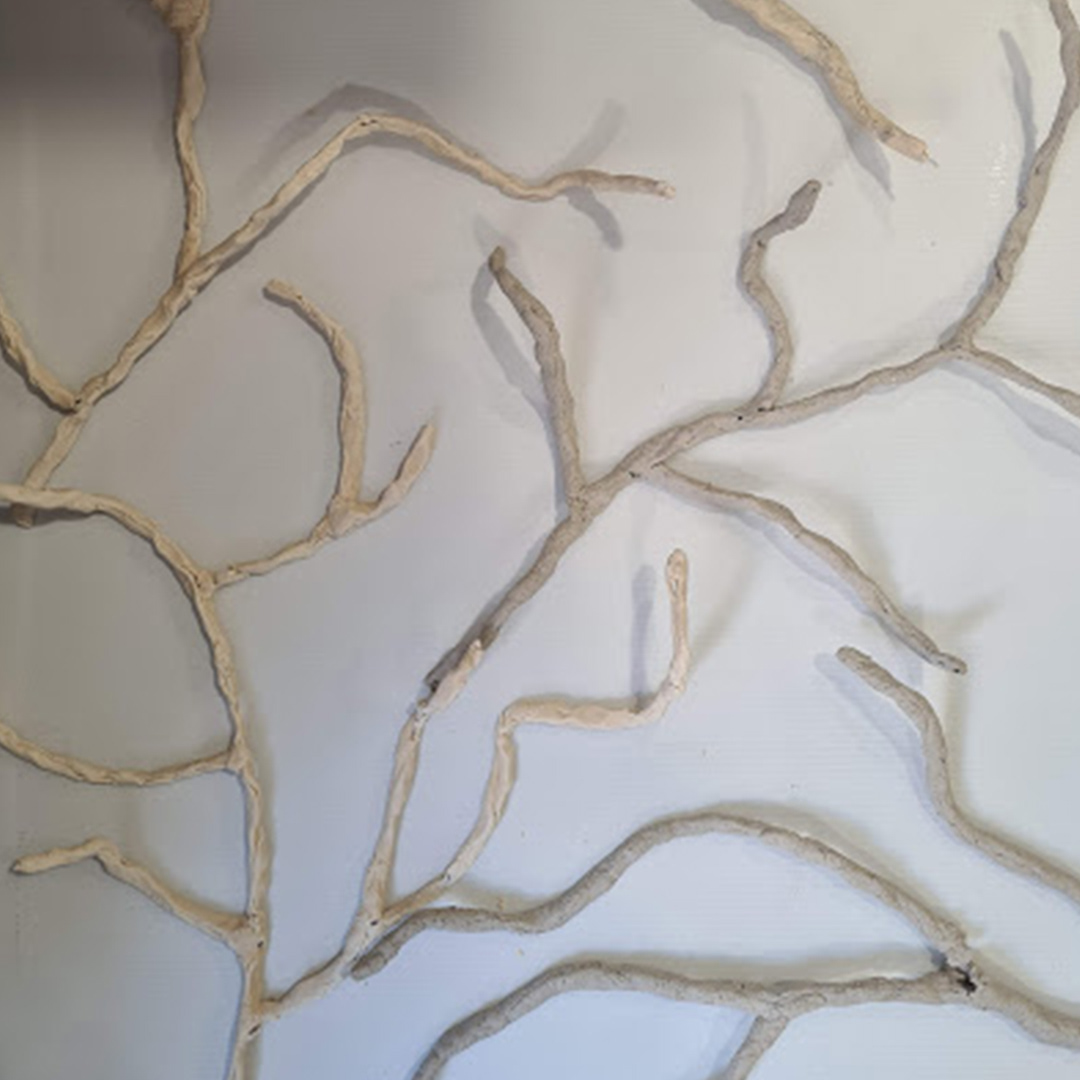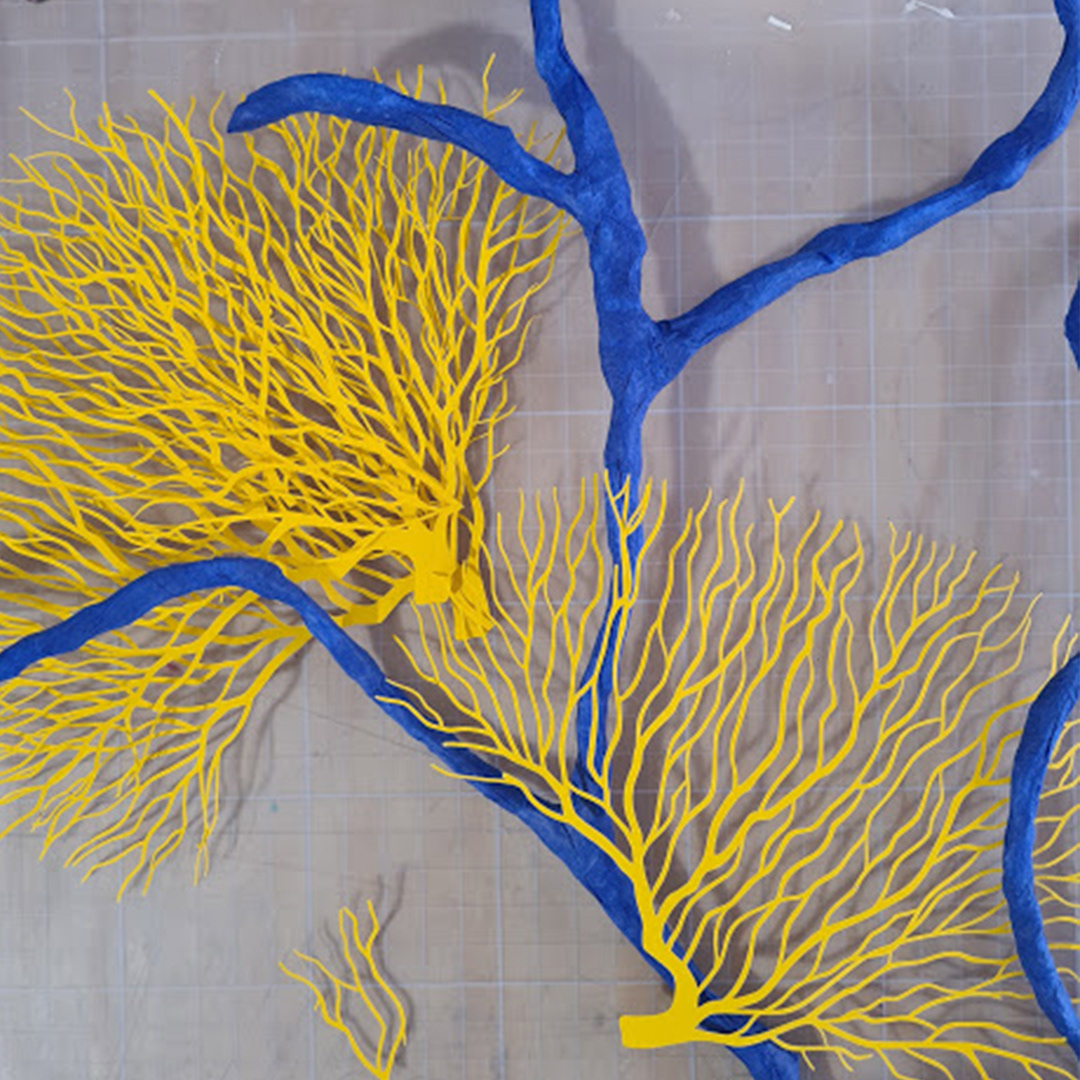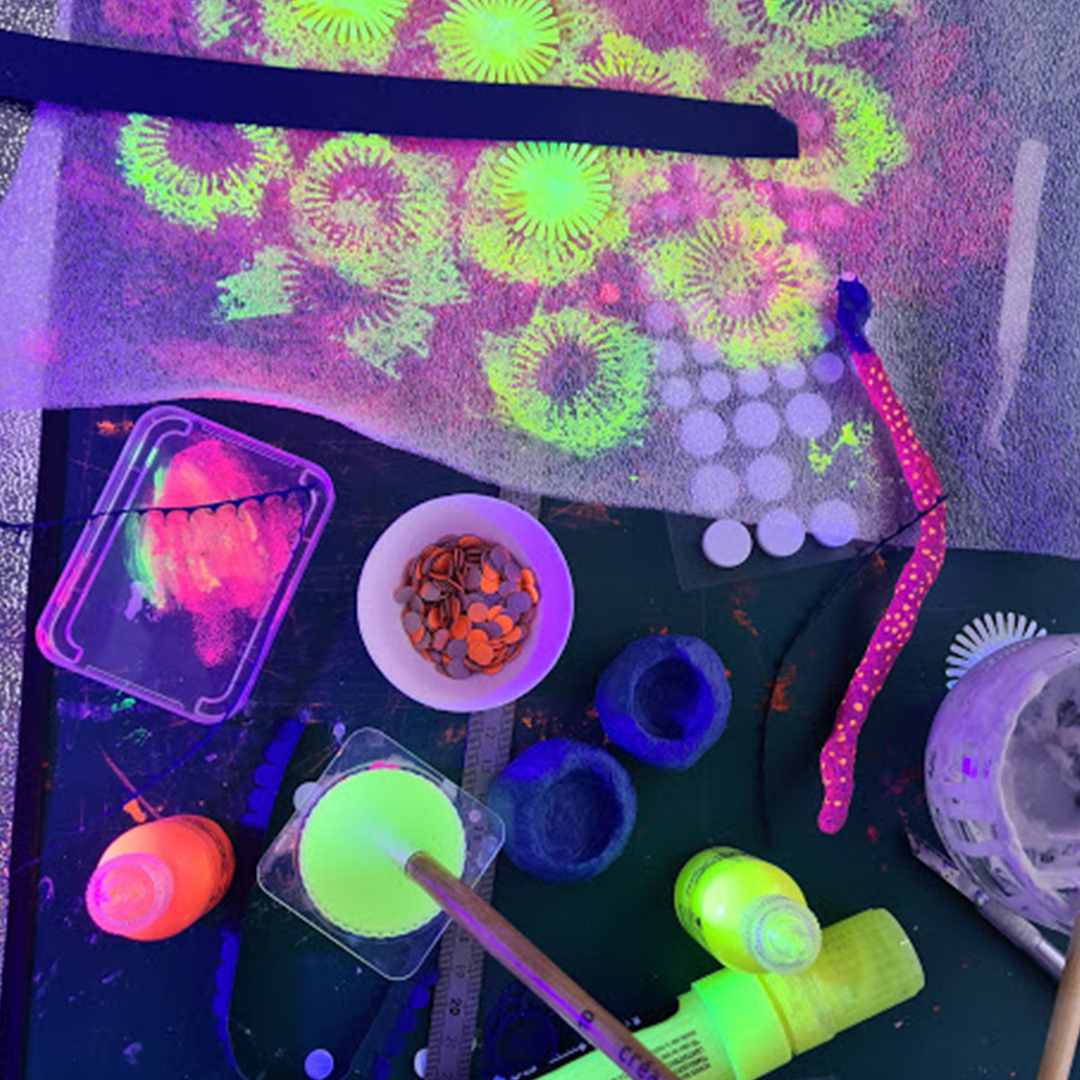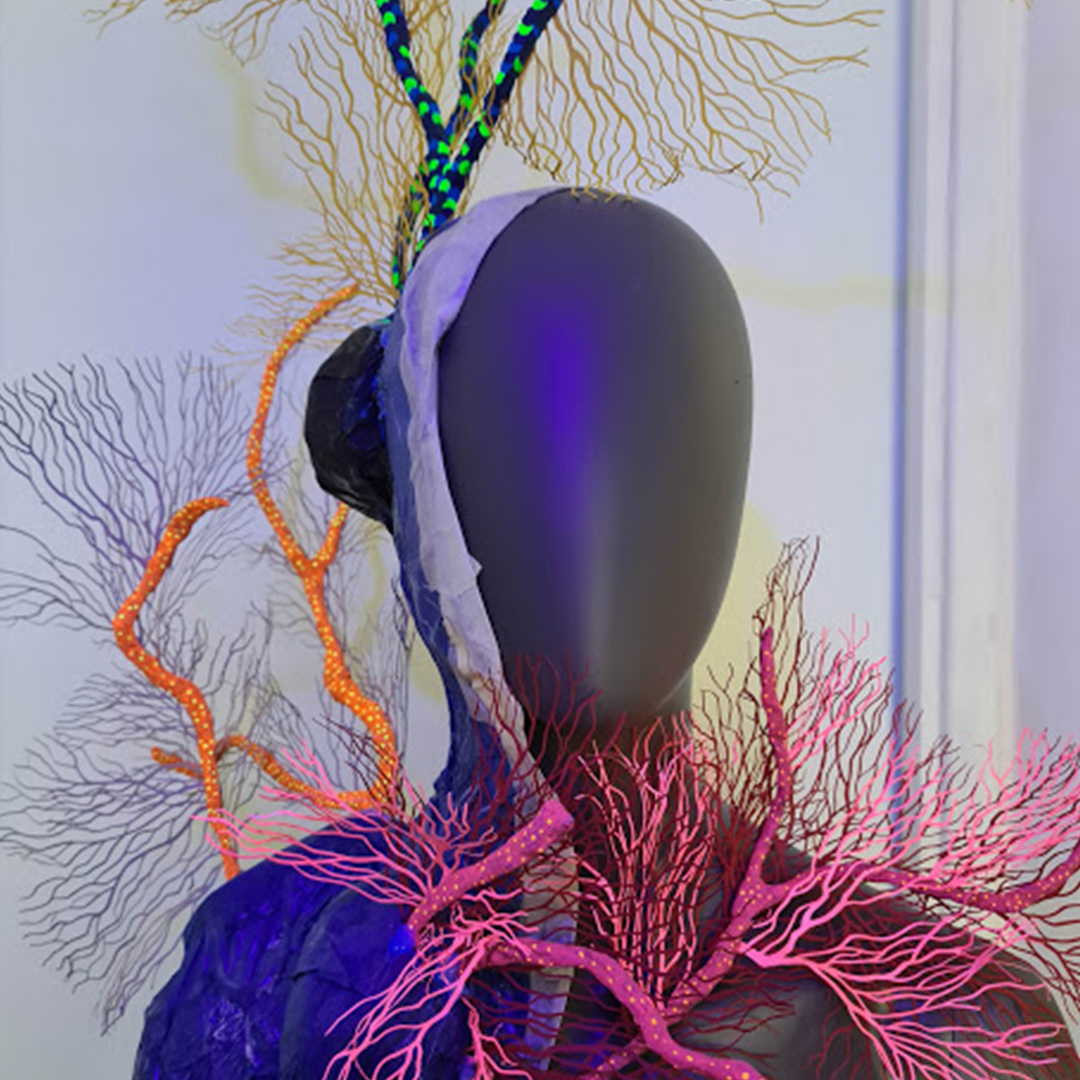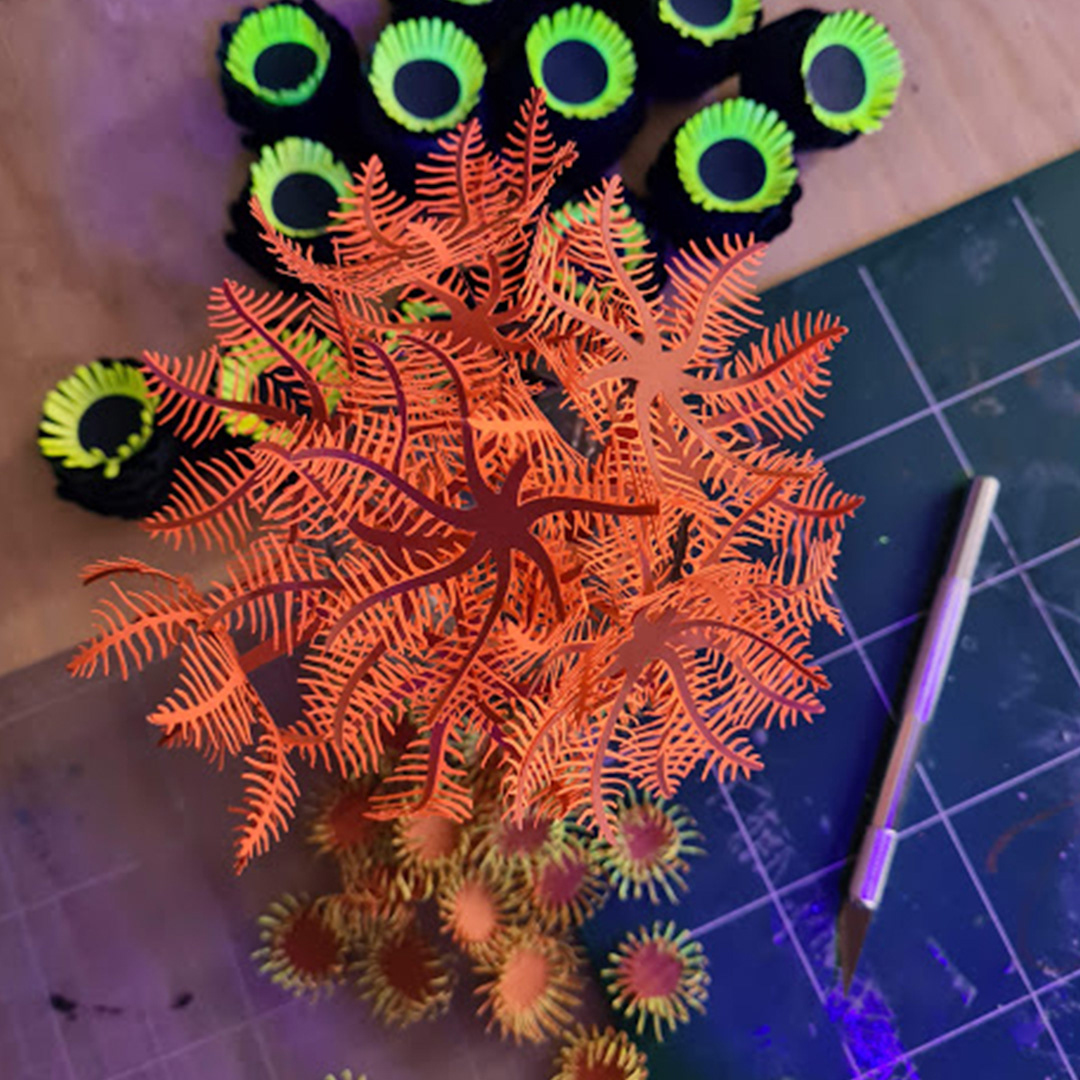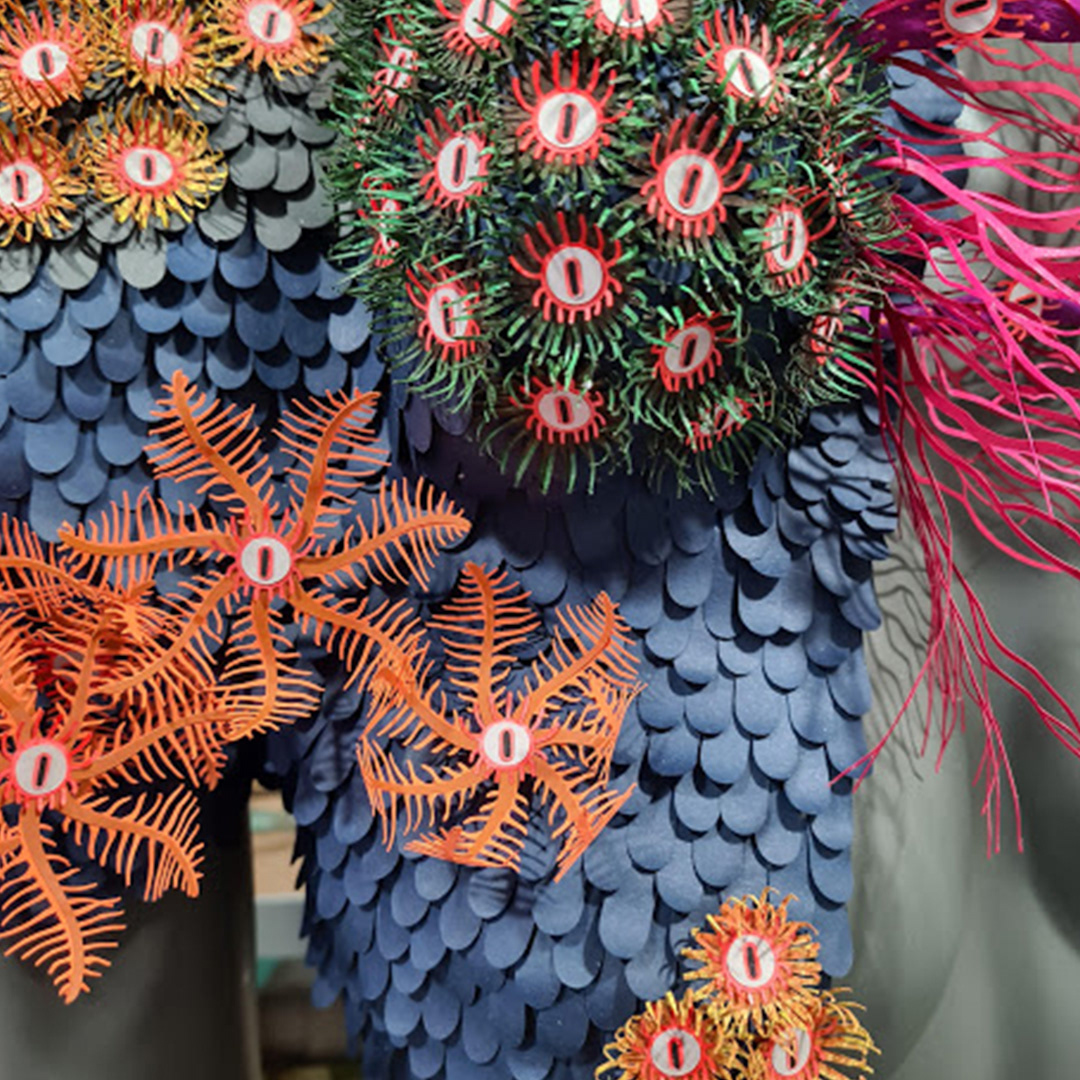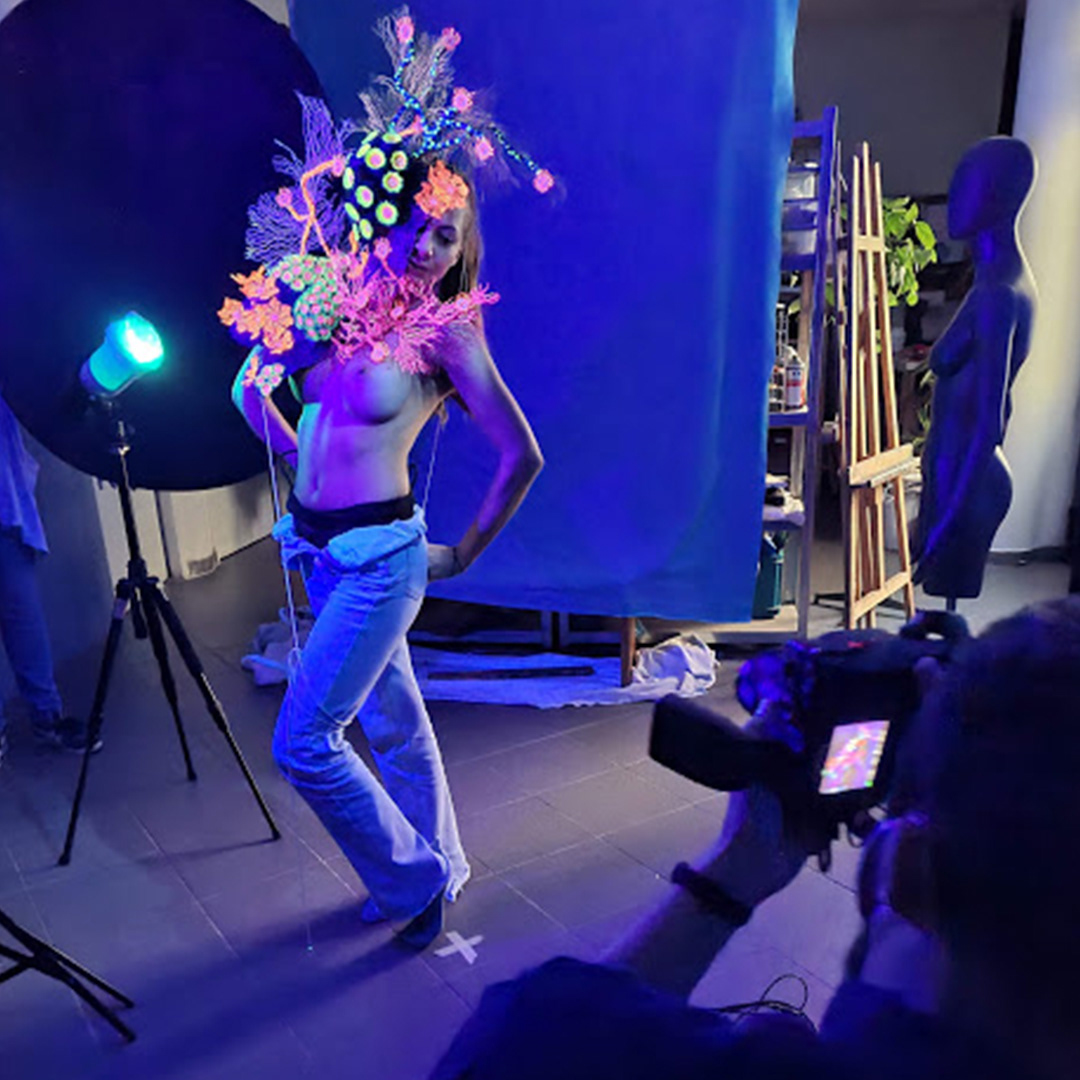 2022
Charity Calendar
I illustrated the month of May for the first Paper Artist Collective Calendar. Fourteen members have generously donated bespoke pieces of paper art for this very special collaborative project.
All proceeds of the calendar will go to artrefuge.org.uk, a charity dedicated to helping displaced people through art therapy. You can buy it here .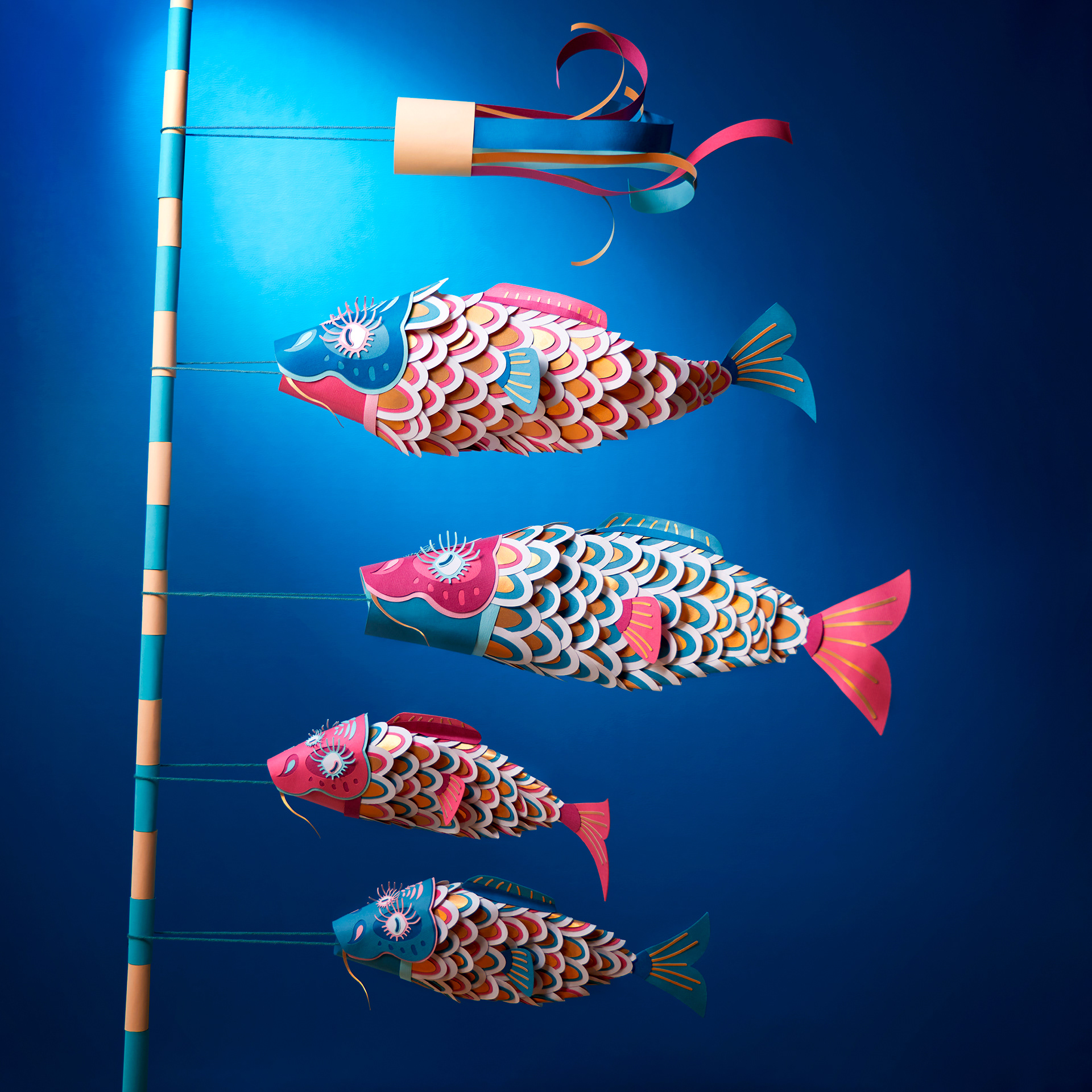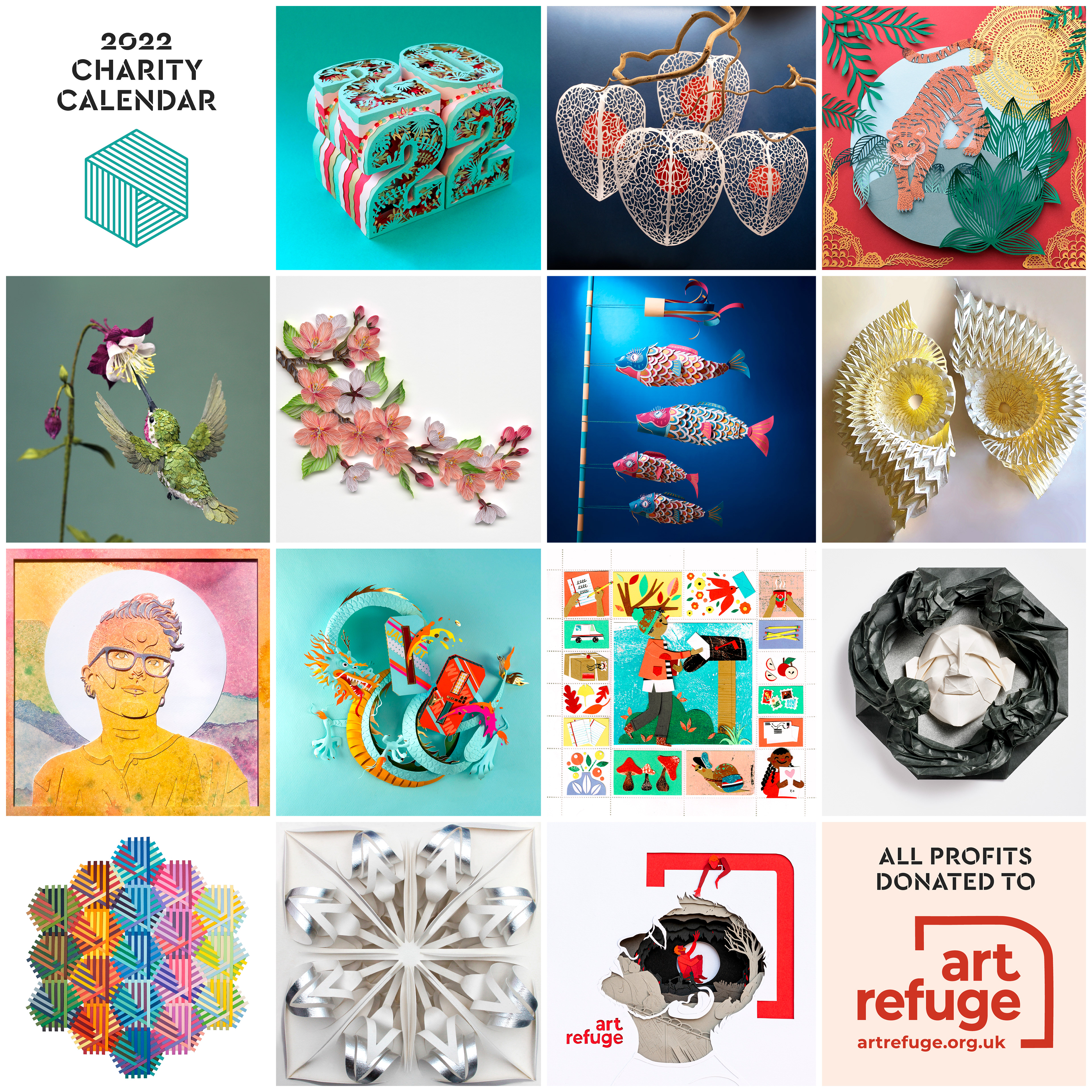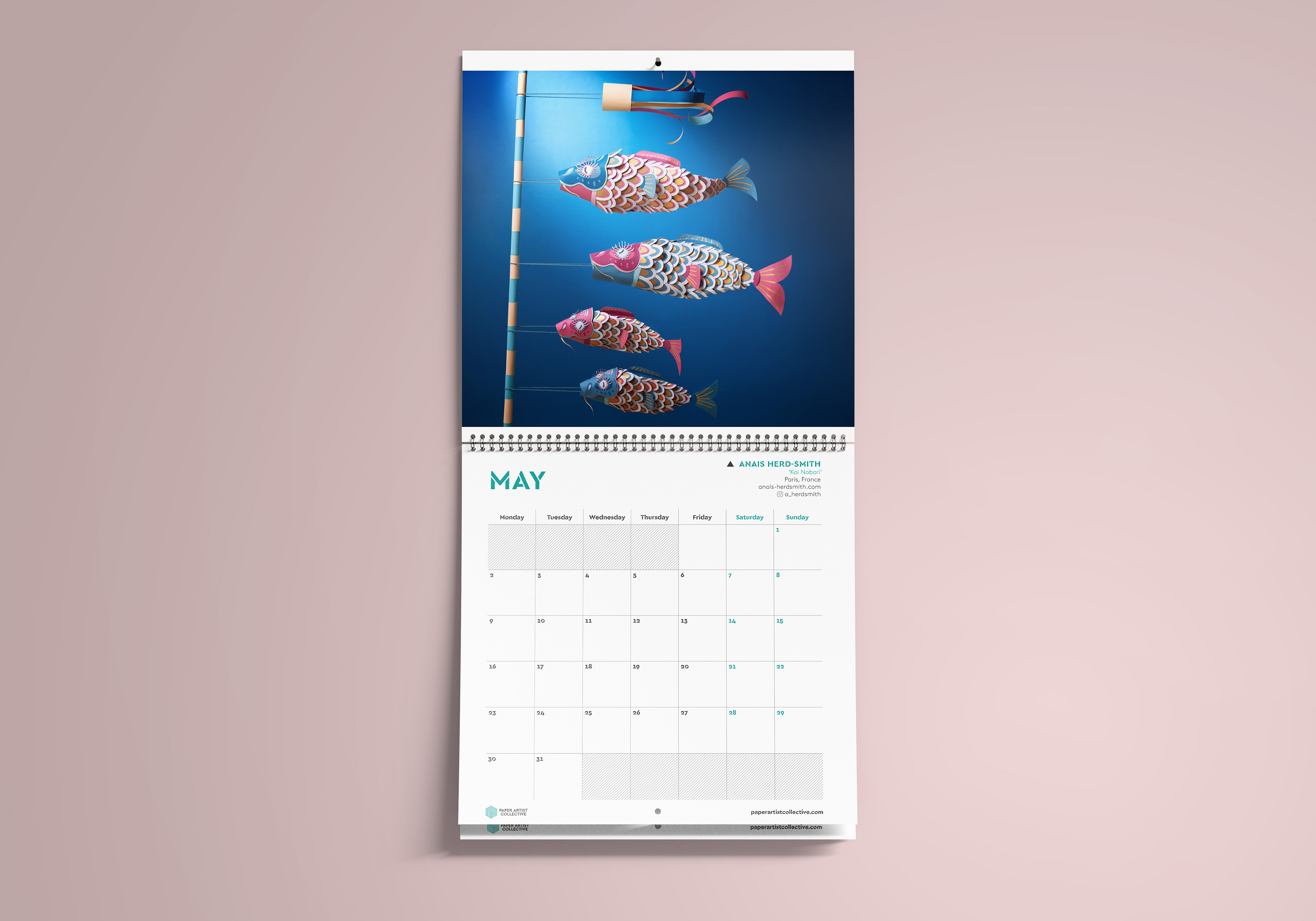 I made an animated Christmas carousel with the help of candlelight. We discover a fantasy world where small mushrooms live.